Exciting News!
Susan Nelly joins Cavalier Galleries
Susan has joined with Cavalier Galleries as an Independent Art Consultant , and will be presenting all works represented by the Gallery.
For over 30 years Cavalier Galleries has offered an unparalleled selection of contemporary fine art at premier exhibition spaces in New York , Greenwich, Nantucket and Palm Beach. The galleries present traditional and representational artwork as well as modern and contemporary works from local and international artists.
Cavalier Galleries offers a wide variety of painting, sculpture, and photography by emerging young talents and those who have established their place in the art historical canon. Cavalier Galleries also places significant works by important artists such as Henri Matisse and Edouard Vuillard into notable private collections. Their expanded offerings now also include additional works by Modern Masters from a major private collection.
https://www.cavaliergalleries.com/
__
Norman Parkinson
Golfing at La Touquet, 1939
Susan Nelly is a dynamic mainstay of the Fine Art community, using her insight and experience to match discerning new and seasoned collectors, interior designers, architects, museums, and corporate institutions with exceptional works of art.
Prior to founding The Villa America Fine Art, she began her career at Sotheby's and later held leadership positions at Spanierman Gallery and Bonham's International Auctions. Susan is a founding New York member of AWAD, The Association of Women Art Dealers, and was elected in 2009 to ARTTABLE, The Leadership Organization for Professional Women in the Visual Arts.
While I remain based in NYC, I will also have access to Cavalier's inventory at their other locations in Greenwich, Palm Beach and Nantucket as well as the extensive private collection of Modern Masters represented by the Gallery.
I would be delighted to personally introduce you to Cavalier's Manhattan galleries on West 57th Street. Please call me directly for an appointment, or to request a particular artist, at (917) 414-6621, or email at

susan@cavaliergalleries.com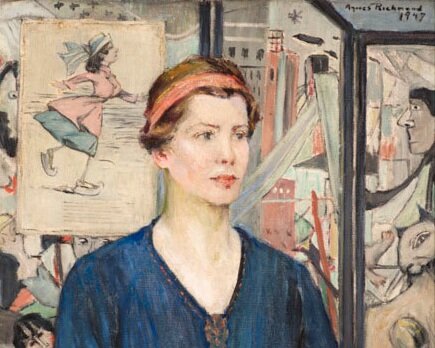 BLOOMING EMOTIONS
October 03 - November 22
THE FURTHER CHRONICLES OF NOW
MAY 10TH - JUNE 9TH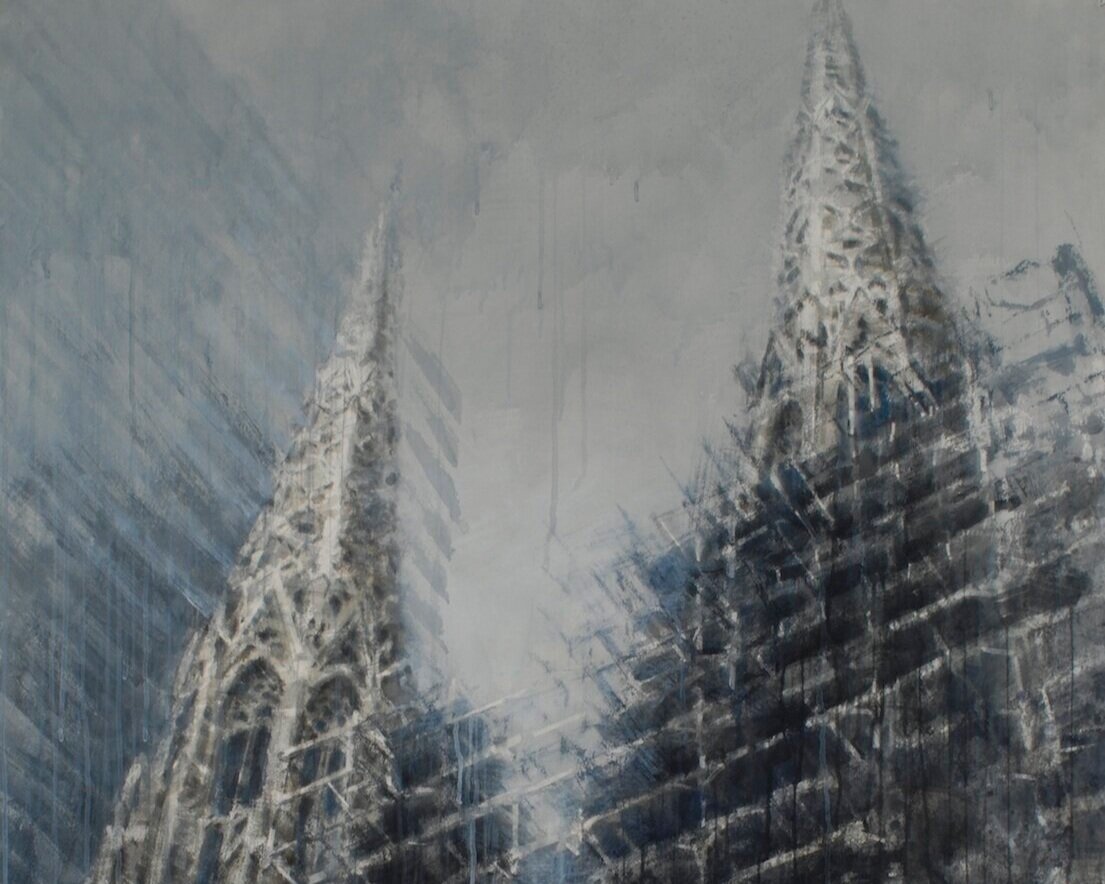 NEW YORK ON PAPER
MARCH 04 - MARCH 31
In collaboration with Anderson Contemporary, the Villa America Fine Art is proud to exhibit the artwork of international artist Beatriz Elorza's collection of large scale mixed media paintings titled 'Breathing Color II'.
The exhibition at Anderson Contemporary at 180 Maiden Lane, within the heart of downtown Manhattan's Financial district until February 25th 2016. Please contact theVilla America's Susan Nelly